Planning Center Profile
May 27th, 2018
We're so glad you've decided to make Radiant Church your church home. This registration will be used to gather contact information for our church family. It will serve as a directory and make giving, check-ins, and future registrations that much easier. Please complete one registration per household, if possible, including kids (18 and under). When adding household members, please be sure to check the box labeled: "This person is in my household." We're glad to get you connected on our online platform.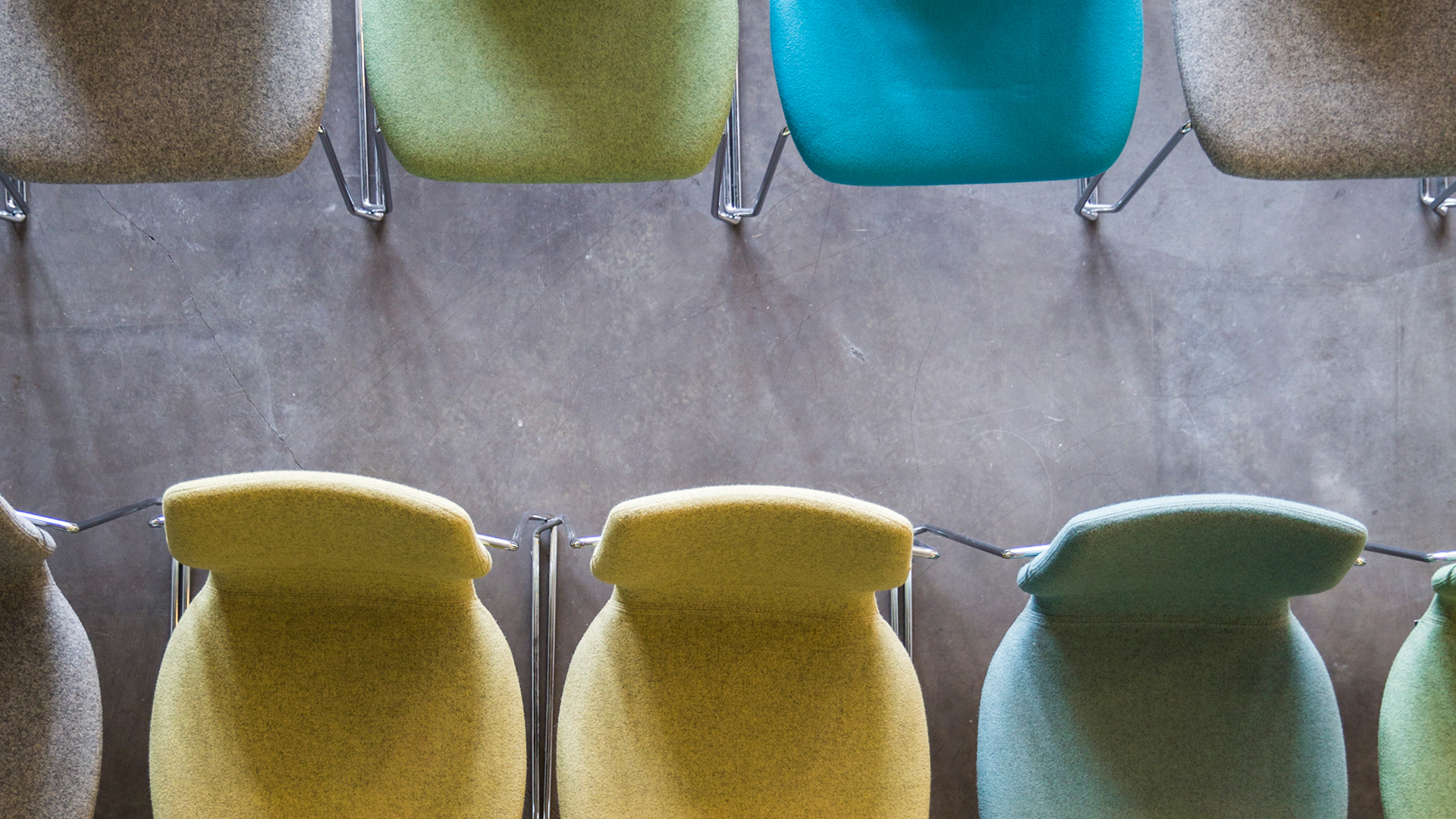 Membership Class
May 27th, 2018
If you've been attending Radiant Church and are considering making Radiant your home, a membership class might just be the next step for you. Come learn about our vision and values and hear what it might be mean to partner together on mission. This will be a relaxed time to hear from the leaders of the church and ask any questions you might have.
VBS 2018
June 18th - June 22nd, 2018
$10
This year, our theme is "Shipwrecked: Rescued by Jesus." If you have kids entering kindergarten (age 5 before Sep. 1st) through 6th grade in the fall, this is for you. We'd love to have you join us for a fun week of games, songs, and learning about our Savior. We have room for 200 kids, so register early to snag a spot. Early registration ends June 3rd. Hope to see you there!